A vet tech has 'never seen' so many dogs accidentally ingest methamphetamine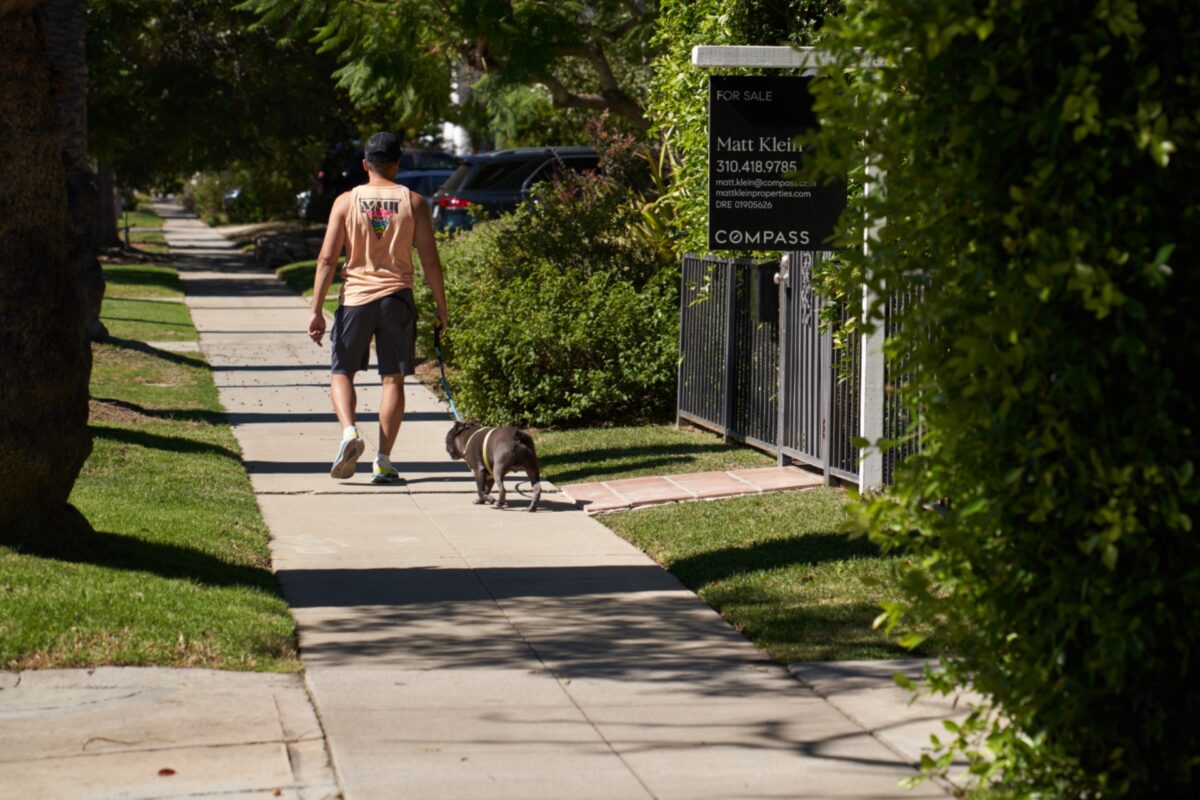 SAN JOSE, Calif. – In October 2022, six dogs were brought to a MedVet pet clinic in San Jose for emergency drug treatment after accidentally ingesting methamphetamine while on walks.
"I've never seen so many cases in such a short time," said Terra Schropp, hospital director at MedVet Silicon Valley.
She said doctors at the clinic normally only see a handful of cases a year, but cases are "definitely increasing in frequency" with one or two cases a month.
The cases were reported when dogs were walking around, usually near homeless encampments, Schropp said.
"Although that's not always the case," she said.
One of the most recent cases occurred in south San Jose. The dog's owner, David Espinal, told KTVU that he took his husky for a walk one evening and the dog started acting strangely after he got home.
Espinal took her dog to the vet and the husky tested positive for methamphetamine.
VCA Animal Hospitals said if an animal ingests a large enough dose of medication, it can lead to tremors, seizures, or even death.
Schropp advised pet owners to keep an eye out when walking pets in homeless encampments or unfamiliar areas to keep them safe while outdoors.
If the animal suddenly becomes hyperexcitable or agitated, begins to twitch or suffers seizures while walking, owners should bring the animal to the clinic immediately, she said.
Doctors at pet clinics can perform urine drug screening to determine what toxins pets have ingested and can give them treatment accordingly. In most cases, veterinarians administer anticonvulsants to animals through an IV catheter as quickly as possible.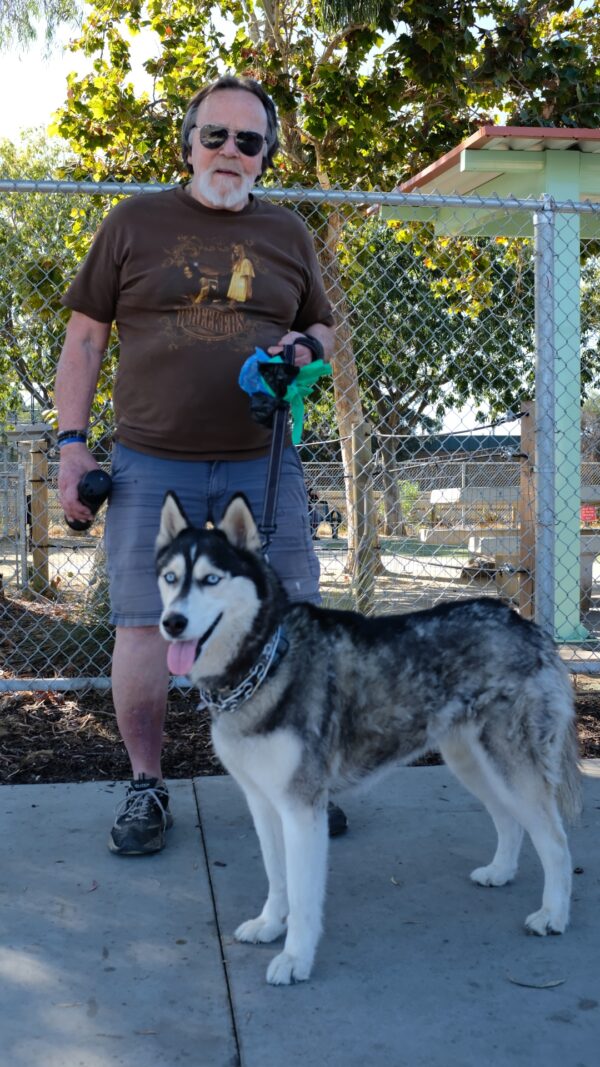 In San Jose, all six dogs who underwent methamphetamine treatment came out in good health.
"You shouldn't have to worry about anything when walking your dog," said Steve Watters, owner of a Siberian Husky in Silicon Valley.
San Jose resident Michael Carrillo raised concerns for the east side of town as well as downtown, where he says the homeless population has increased. Carrillo hopes the city can take care of it and make it cleaner and safer for the community.
Reporting by David Lam