Dog Recovered Through Relentless Animal Welfare and Volunteer Efforts | New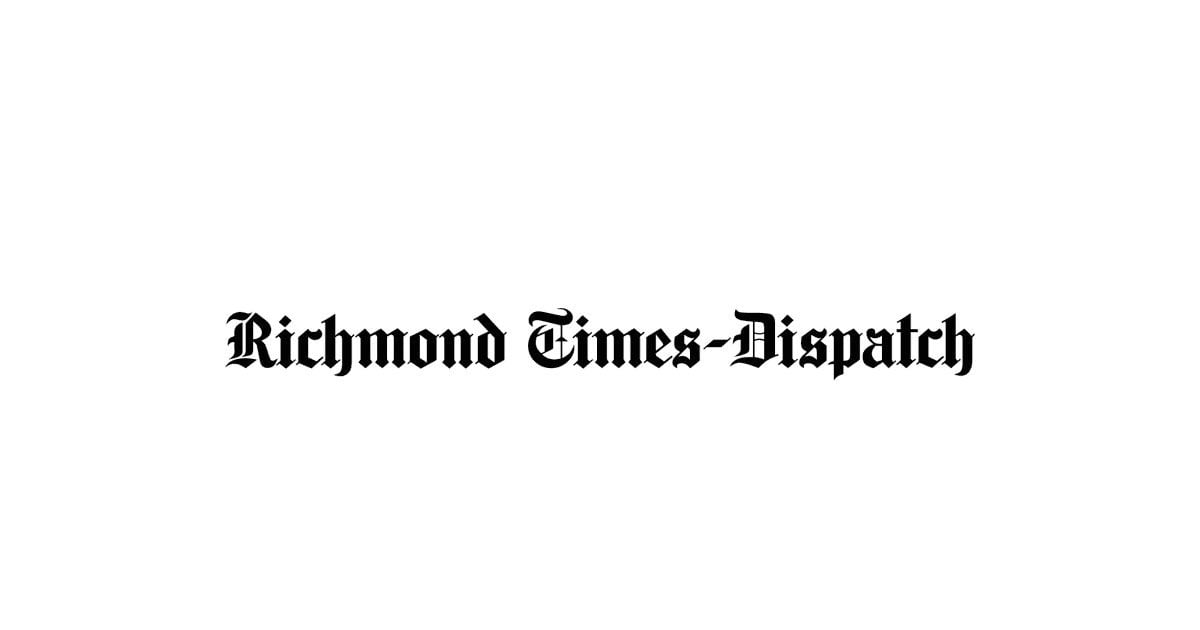 [ad_1]
It was a Sunday morning in September when the phone rang. Goochland County Animal Protection was on the other end of the phone and they were heading to the VRCC emergency vet clinic with a seriously injured mastiff. It turned out that the dog had been shot and was at risk of life-threatening injuries.
She was a young dog, severely underweight, and had been caught in a henhouse eating live chickens. Seeing chickens being eaten alive is a tragic scene in itself, but the incident worsened when the owner of the chickens shot the dog. The dog did not die from the shooting, but the buckshot pellets fractured his jaw, tore his lingual artery, entered his chest, including a lung, and entered his abdomen.
A quick decision had to be made about the vital surgery needed to stop the bleeding. Goochland Pet Lovers was able to provide funding for Pearl's treatment from their Dr. Lori L. Elliott medical fund. Multiple blood transfusions and staged surgeries followed, including the installation of external fixator rods to stabilize the lower jaw fracture. Tissue destruction required continuous suction drainage.
After six days at VRCC, the Mastiff was transferred to the Goochland County Animal Shelter and Adoption Center where his recovery continued. Animal welfare staff, Goochland Pet Lovers and dedicated community volunteers helped care for the dog. She had to be hand-fed with special foods three times a day because she was unable to chew. She was to receive six medications a day and twice a day to have her external fixator rods cleaned, rebound the device and manage the drain.
[ad_2]