Is your dog diabetic? Foods you should add to your pet's diet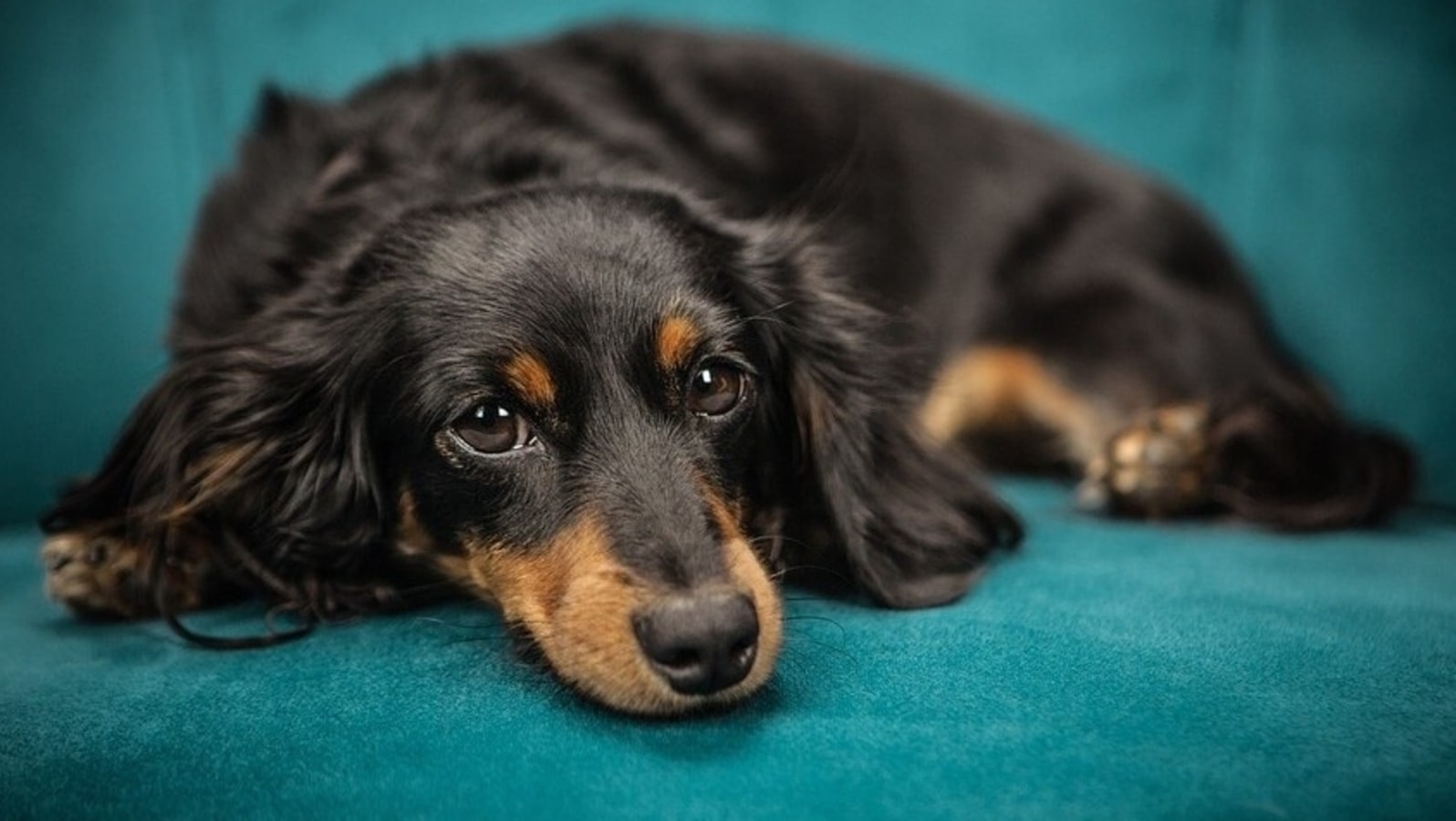 Like humans, dogs are also at risk for diabetes as they age. Once the diagnosis has been confirmed by the veterinarian, certain lifestyle changes, in particular dietary changes, are necessary. Not only does your dog need regular blood sugar monitoring, but they also need to stay active and eat a healthy diet. A diabetic dog may be excessively thirsty, urinate excessively, have appetite changes, and the eyes may look cloudy. Their immunity may also drop. The first thing you need to do is consult an expert and come up with a feeding plan for your furry friend. (Read also : Pet care: how to take care of your visually impaired dog)
One can add more fiber to his dog's diet, provide daily exercise and manage his weight to prevent diabetes-related complications in him such as enlarged liver, cataracts, urinary tract infection, kidney failure, etc.
Dr. Narendra Pardeshi, a veterinarian at the Pune Small Animal Clinic, suggests lifestyle changes for your diabetic dog:
– A diet high in fiber and low in fat may be recommended for diabetic dogs. Fiber will help your dog stay full longer.
– You should try to give your dog foods that are low in fat as they tend to contain fewer calories.
– Make sure your dog drinks plenty of water and stays hydrated to avoid constipation.
– If you give vegetables such as carrots, broccoli, cauliflower or whole grains that are high in fiber and contain vitamins and minerals, consult the expert first before giving to the dog.
– Do not feed your dog junk or processed foods that you eat.
– Try to make sure the dog stays active and gets daily exercise.
– Remember to follow proper meal times for dogs and give him insulin as suggested by the expert.
Follow more stories on Facebook & Twitter
Trending topics to follow